1970-71  3rd
A great start to the decade, Ferryhill finished in 3rd place behind Evenwood Town and Durham City, after being bottom in 1969-70. This was their best finish for 10 years.
Ferryhill had to play the eventual champions Evenwood in the first game at Darlington Road, losing 3-0. Four days later, Ferryhill were beaten 6-2 at Durham City. Wilkinson and an og. off Walton spared Ferryhill's blushes. Ferryhill got their revenge on Evenwood later in the season, winning 2-1 away from home. They also got even against Durham, beating them comprehensively by a 4-0 scoreline at Darlington Road.
Athletic did well in the FA Cup, reaching the 4th qualifying round. They eventually lost 3-0 at Scarborough, due to a Barmby hat-trick.
1971-72  11th
Ferryhill Athletic were victorious at last in the Durham Challenge Cup, beating the holders Evenwood 3-1 at the Brewery Field, Spennymoor after the first game at Feethams, Darlington finished level (2-2).

The league form wasn't as impressive, finishing 11th.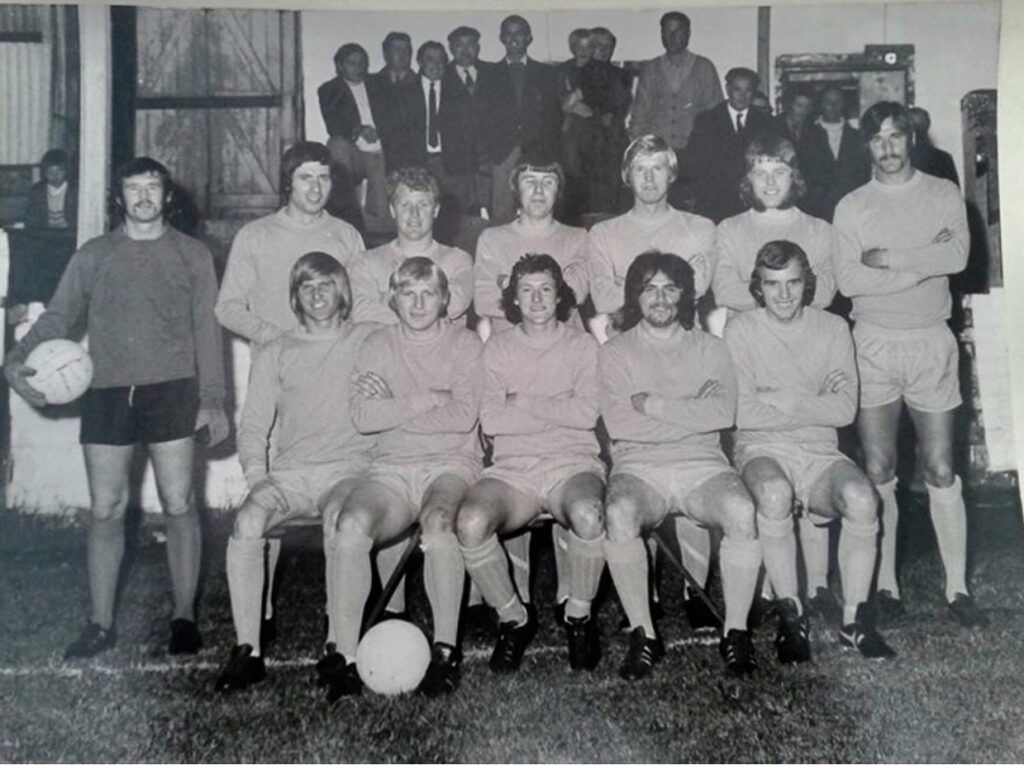 1972-73  6th
1973-74  14th
1974-75  13th
1975-76  18th
1976-77  14th
1977-78  18th
1978-79  17th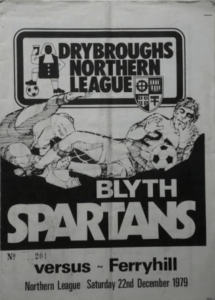 1979-80  17th